Custom Printed Mailer Boxes
Wave goodbye to plastic satchels and say hello to our Custom Printed Mailer Boxes!
Printed in rich full colour design on either white or natural brown kraft finish these boxes are a brilliant way to bring your online store or business in to a new level1
High quality digital printing in full colour.
100% recyclable material.
Your box comes pre-creased allowing for quick and easy assembly.
Easy to assemble with our pre-cut lockable tabs.
Choose from Kraft or White Clay Coated stock.
Produced in as little as 24 hours.
Both materials are proudly FSC certified (Forestry Stewardship Council).
We offer sizes to fit into satchels and standard document sizes.
Read More ...
Less
Rush Service
48 Hours*
Minimum Order
50
Artwork Design
100% Free
Request A Free Quote!
Colours available
Available in white with full colour print or natural kraft material.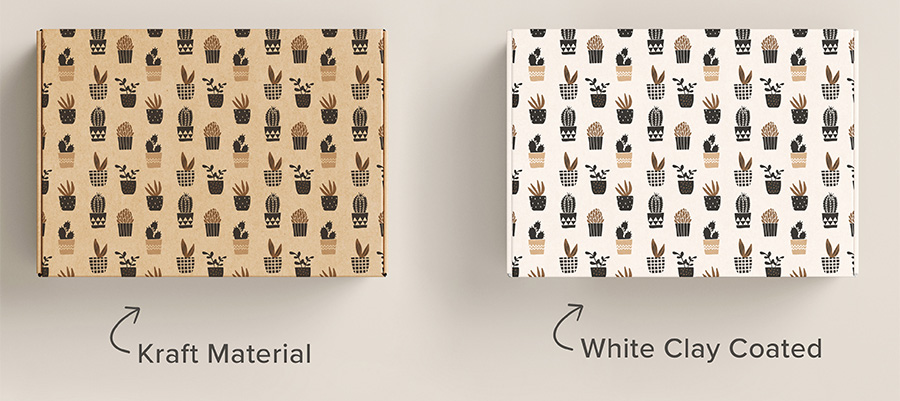 Sizes available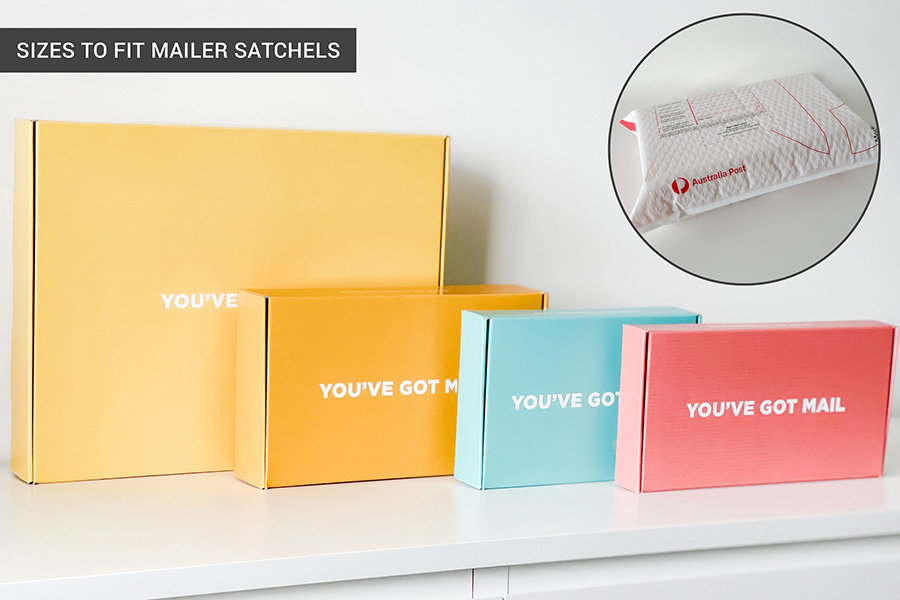 120 x 120 x 115mm
170 x 125 x 65mm
135 x 145 x 85mm
205 x 200 x 110mm
210 x 100 x 63mm
225 x 160 x 80mm
225 x 225 x 145mm
230 x 155 x 105mm
240 x 190 x 170mm
240 x 230 x 225mm
260 x 205 x 105mm
295 x 280 x 105mm
315 x 280 x 105mm
315 x 230 x 100mm
330 x 240 x 170mm
324 x 245 x 125mm
360 x 260 x 100mm
360 x 305 x 105mm
285 x 240 x 150mm
280 x 150 x 40mm
290 x 175 x 60mm
300 x 210 x 70mm
410 x 330 x 70mm
230 x 160 x 50mm
315 x 220 x 60mm
440 x 310 x 70mm
Material thickness
2mm