About Us
We are one of the leading providers of promotional items in Australia, and we offer a variety of products including banners, table cloths, printed door mats, printed walls, display racks, tents and shades, and inflatables. If you are planning an event, then we can help you create the right booth and table setup for your company. Our focus is to provide you with top-of-the-line customer service, and you will see that our level of quality is unrivaled by the competitors.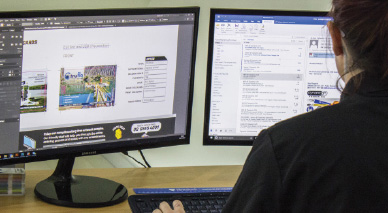 Outstanding Customer Service
We truly care about each customer that we work with, and we will provide you with status updates, delivery tracking, general information, and even help with the design process for your purchase. We enjoy helping our customers find the perfect products for their company, and we are always happy to brainstorm ideas with you.
Do you need help choosing the right graphics for your promotional products? We have in house graphic designers who can mock up designs for you, and they will work along with you to utilize your logo or any other preferences that you have for the design. You will be able to see the exact design and layout before the order is produced.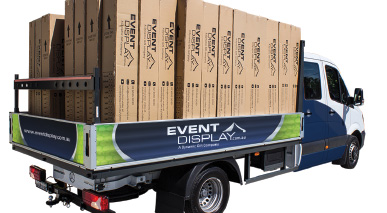 Order Direct From The Manufacturer
When you order from our website, you have the advantage of ordering your items directly from the manufacturer. We produce the items in our own factory, allowing us to have full control over every item that is shipped. You can receive your order in record time because we will produce the products and quickly ship them out on an air express flight to ensure timely delivery.
Let us know if you need a rush order, and we will do everything we can to accommodate your needs!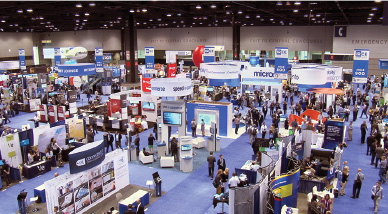 We Have Your Event Under Control
We understand that the reputation of your company is impacted by the types of products that you are using at an event or fair, which is why our goal is to create high quality promotional products to make you look good.
Whether you need a cover for the tables, banners to advertise your company, or a tent for shade, we can help!
Contact us today to learn more about the options that are available.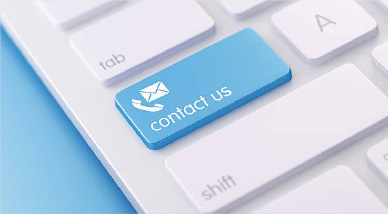 Contact With Us
[t] 02 6555 5030
13 Dee Crescent, Tuncurry NSW 2428