About Us
Event Display makes ordering branded event and trade-show products simple and quick through a complete solution. We're here to guide you every step of the way! That's why we have become one of the leading providers of promotional items in Australia. We offer an extensive range of products from marquee packages to custom inflatables, table cloths, printed doormats, media walls and display racks just to name a few. If you are planning an event, then we can help you create a custom setup with bespoke design to suit your company's needs and objectives. Our goal is not only to provide you with top-of-the-line products and professional design, but exceed your customer service expectations in every way. Reach out to us to experience the difference in quality of service for yourself, which is unrivalled by our competitors. Please feel free to drop us an email or call us and we'll get right back to you with a quote or any further information you need.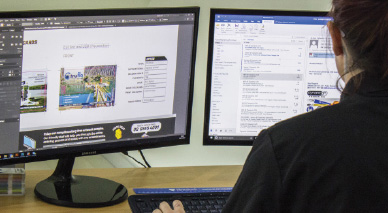 Outstanding Customer Service
We truly care about each customer and understand catering to their individual needs is a must. Your dedicated account manager will provide you with status updates, delivery tracking and general information. Still unsure on what products would work best for your business or budget? Or need to know what's trending right now or maybe you what to be ahead of the game with our latest product range? Our experienced team can point you in the right direction and are always happy to assist in brainstorming ideas to achieve your marketing objectives. Creativity, not your thing? Don't worry it's our niche! We have a in house graphic team can work with you to mock up professional custom designs for your business. You will be able to preview the exact design and layout before the order is produced to ensure what you see is what you get.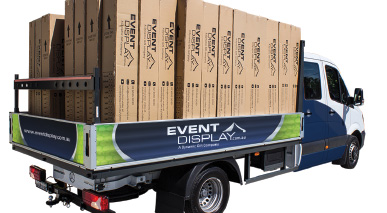 Order Direct From The Manufacturer
When you order from us, you have the advantage of ordering your items directly from the manufacturer. We produce the items in our own factory, allowing us to have full control over every item that is shipped. You can receive your order in record time because we will produce the products and quickly ship them out on an air express flight to ensure timely delivery.
Let us know if you need a rush order, and we will do everything we can to accommodate your needs!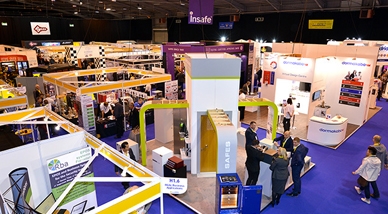 We Have Your Event Under Control
We understand how important it is to put your best foot forward and deliver a good impression for your company at an event or fair. That's why we manufacture and source only high quality promotional products that won't disappoint and will set the scene for professional branding. Whether you need a table cloth, banners to advertise your company, or a tent for shade, we can help! Reach out to us today to learn more about the options that are available.
Contact us today to learn more about the options that are available.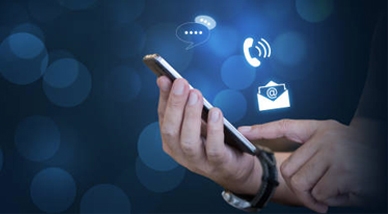 Contact With Us
[t] 02 6555 5030
13 Dee Crescent, Tuncurry NSW 2428