Complete Event & Trade Show Display Booths


We don't compromise on quality, price or turnaround. We have unrivaled service on every single product we sell, with a fully equipped production facility and our very own in house design team you will not be disappointed with our range of event display booths and trade show displays. Below are just a few examples of what we are capable of, we custom create these trade show displays to suit your exact requirements. Talk to us now and we will send you a free quote and mock up in minutes. Price beat guarantee* and free design. Why bother going elsewhere?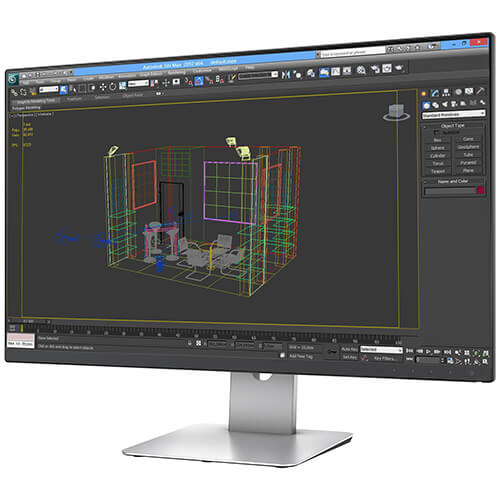 Carefully crafted displays
We Don't let poor quality products leave our factory and every single custom design item we produce has been carefully designed. You would be surprised just how much design plays a roll in these products, something badly put together or designed can be an absolute problem at your event, not just in look and finish but in setting up. If something doesn't click properly or fit together it can cause nightmares for your team.
For this reason every single one of our trade show displays has been assembled and checked prior to dispatch, we check for print consistency, structural integrity and send via express courier. Directly to your event or your office.
We have a true love for what we do, and our people are the best at what they do. From our designers to our fitters and fabricators who actually mould the steel and aluminium used in your portable exhibition display products and event display booths. High quality booth displays are what we do, and our display stands are unrivaled in build quality, price and delivery time.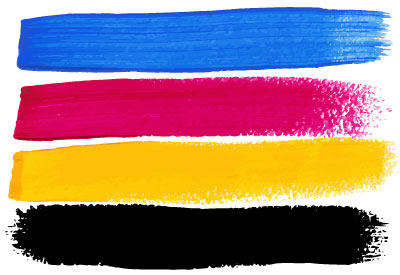 UV resistant inks with color lock technology
All of our products are printed with the very best ink ink technology. UV resistant for outdoor events, designed to be gentle machine washed and of course it goes without saying that our colours are brighter and more vibrant than many of our competitors due to the massive amounts of research we put into buying and maintaining our print machinery.
Not only that, our designers are well versed in choosing the right colours and their knowledge of the printing methods used is invaluable in getting the right finish on your expo display.
Mix & match, custom create your own display
Don't just have what we present in front of you. We custom make these displays, every single exhibition display we make has to be produced on order and it is not even remotely a problem to custom produce your display from scratch. So go on! Let's design something amazing for your next event.
If our expo booth options aren't for you then try our printed marquees which can be setup in under 5 minutes and are perfect for indoor and outdoor use. Also consider adding feather banners or pull up banners for additional exposure for a specific product or service on offer.