Mini Consultation Table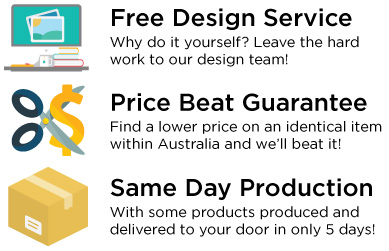 Slightly smaller than our product display tables these enquiry tables are excellent for people to come on up and request information about your service or product. They are also contoured to allow for seating with stools or high chairs.
Comes in a simple carry case which actually becomes the table framework.
Description
Sizes Available
Contact our sales team for info about sizes & printing options.
Min Order Qty:
1 Unit
Material information:
180d Oxford material. Polyester weave, Spill resistant.
Related Products