Custom Inflatable Costumes
These inflatable costumes are a great product to brand your business with. These can be custom branded with your logo, and along with a costume that matches your brand. These will really help keep your business in mind with potential customers and clients.
Standard Sizes:
Any size you require, we can make for you. For an idea of the standard dimensions please see below - this will give you a good idea of the size and scale.
5-10 Minutes Setup Time Instructions Included
We include a full set of instructions and setup guidelines with all of our inflatables so that you'll know exactly what to do on your event day
Read More ...
Less
Rush Service
7 Days
Warranty
5 Years*
Artwork Design
100% Free
Request A Free Quote!
Superior Quality Guaranteed
All of our products are double sewn and bonded together to create a long lasting, durable product that is designed to last for years after being purchased.
Vibrant Full Colour Printing Available
This product is available with full colour digital printing. This allows you to print unlimited amounts of colours, graphics, photographic images and gradients. *charges may apply
All Required Hardware Is Supplied
All of our inflatables come complete with Australian compliant air pumps, carry bag, tiedown ropes and pegs. And yes, our blower unit comes with a full warranty.
Unmatched Customer Service
We offer a level of service which is just not seen anymore. You call our office and a human answers the phone, not a machine, we answer emails in minutes and our team are all extremely friendly and capable of delivery your requirements. We invite you to put us to the test on not just custom inflatables but any event display solution you can think of. Even products that are not listed on our website, if you can think of it we can produce or source it for you.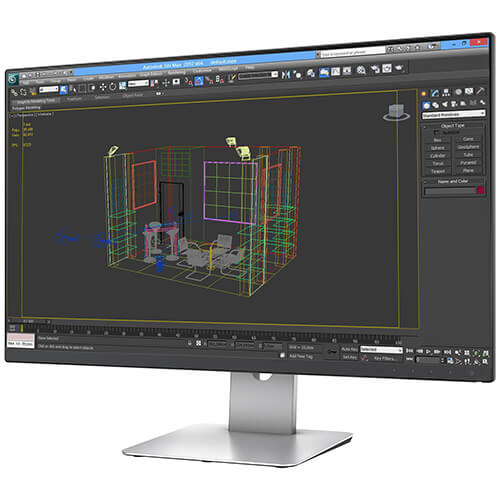 100% Free Design Service
Our team are very adept at designing these products, because of this we can design you the perfect inflatable advertising solution. All you need to do is send us your logo, your idea, a sketch or even just a description and our design team will begin crafting a customised display solution to suit your needs.
Ensuring You Get The Right Product
Using our design service also ensures that the final design you approve, is exactly what you receive, while most graphic designers and agencies will know how to design a product of this type, they might not know the technical aspects of the product.