Custom Inflatable Water Slide
These custom shaped, custom branded inflatable water slides are great for shows and events. These are bound to impress potential clients and customers and is sure to keep your business in their mind.
Decoration:
Printing in full digital colour.
Read More ...
Less
Rush Service
7 Days
Warranty
5 Years*
Artwork Design
100% Free
Request A Free Quote!
Construction Notes:
All seams are reinforced with an additional 2 inch wide section of vinyl for a stronger, more durable tent. They are then R. F. sealed and then joined together with a double stitch which then creates 4-6 layers of strength. In certain structural areas there can be as many as 6 pieces of double-reinforced two inch wide vinyl strips for increased durability. To give even more durability a lap seam fold is used on joining panels. Extremely extensive work is applied to our construction methods for each and every tent we create, all the way from conception to creation. During the building process we select the most durable products and material in the industry and are constantly looking for ways to add even more durability and quality to our products.The involvement in construction has been years of research and development to make a perfect product. We engineer Inflatable Tents that are visually stunning and structurally safe, designed to withstand any type of stress.
Standard Sizes:
Any size you require, we can make for you. For an idea of the standard dimensions please see below - this will give you a good idea of the size and scale.
Unmatched Customer Service
We offer a level of service which is just not seen anymore. You call our office and a human answers the phone, not a machine, we answer emails in minutes and our team are all extremely friendly and capable of delivery your requirements. We invite you to put us to the test on not just custom inflatables but any event display solution you can think of. Even products that are not listed on our website, if you can think of it we can produce or source it for you.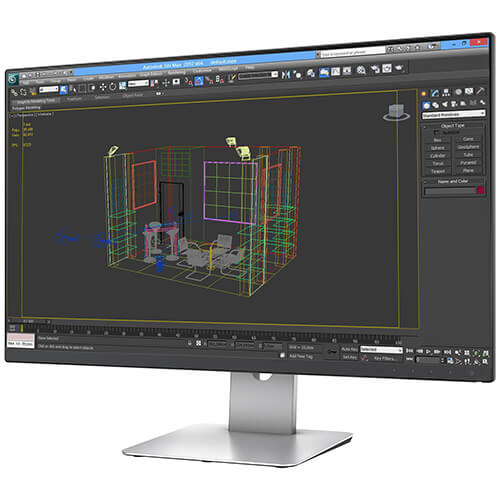 100% Free Design Service
Our team are very adept at designing these products, because of this we can design you the perfect inflatable advertising solution. All you need to do is send us your logo, your idea, a sketch or even just a description and our design team will begin crafting a customised display solution to suit your needs.
Ensuring You Get The Right Product
Using our design service also ensures that the final design you approve, is exactly what you receive, while most graphic designers and agencies will know how to design a product of this type, they might not know the technical aspects of the product.