12x12m Party Pagoda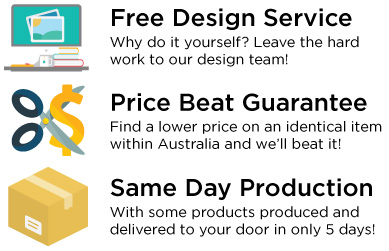 Our range of temporary tent structures and covers are used all over Australia. Their uses range from industrial and mining needs to disaster mitigation to events and functions. With sizing available from 4x4 metres up to 32x32 metres these structures are all manufactured from high quality aluminum framework with rust protection and anti oxidisation coating. Combined with flame retardant outer coverings.
*Please consult your local council and enquire about potentially required building or temporary structure permits required in your local region.
Read below for technical specifications and further information on construction details.
Description
Structure ground space
12 Metres by 12 Metres
Height at sides
2.8 Metres
Height at roof peak
7.6 Metres
Framework material
Premium aluminium framework in varying section sizes & dimensions.

Framework coating
Rust protection and anti oxidisation coating included.
Covering material
Polyester with double side coated PVC.
Waterproof.
Flame retardant DIN4102 B1/M2.
Wind rating
Up to 80kmh (Not generally recommended for use in storms or hazardous weather)
Potential upgrades & accessories available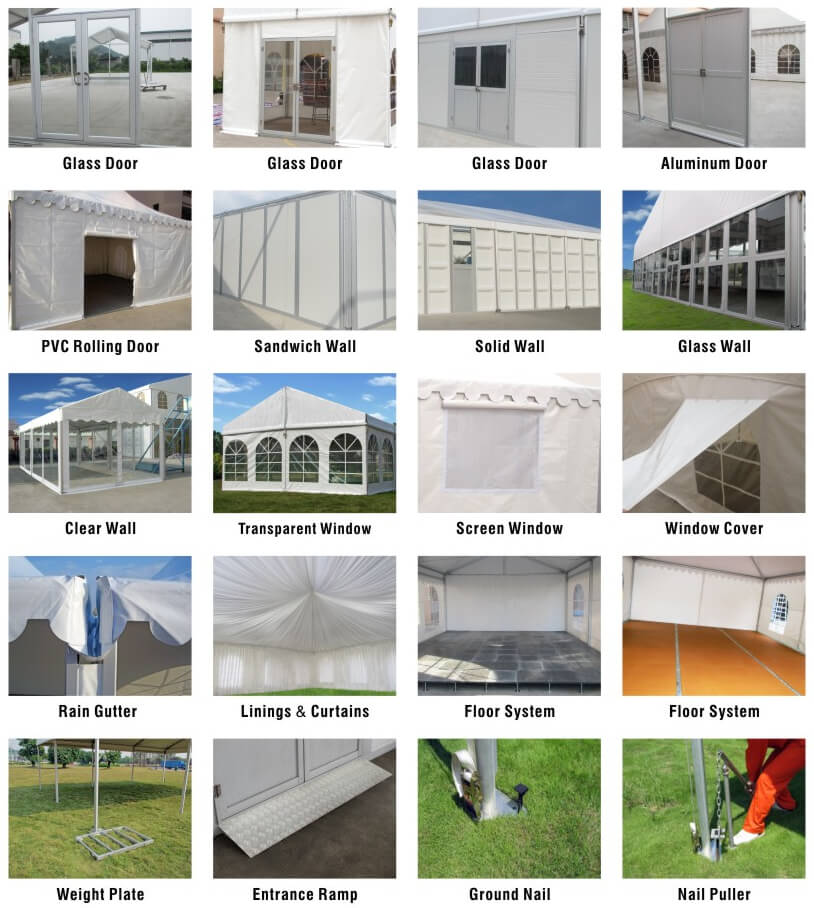 Related Products